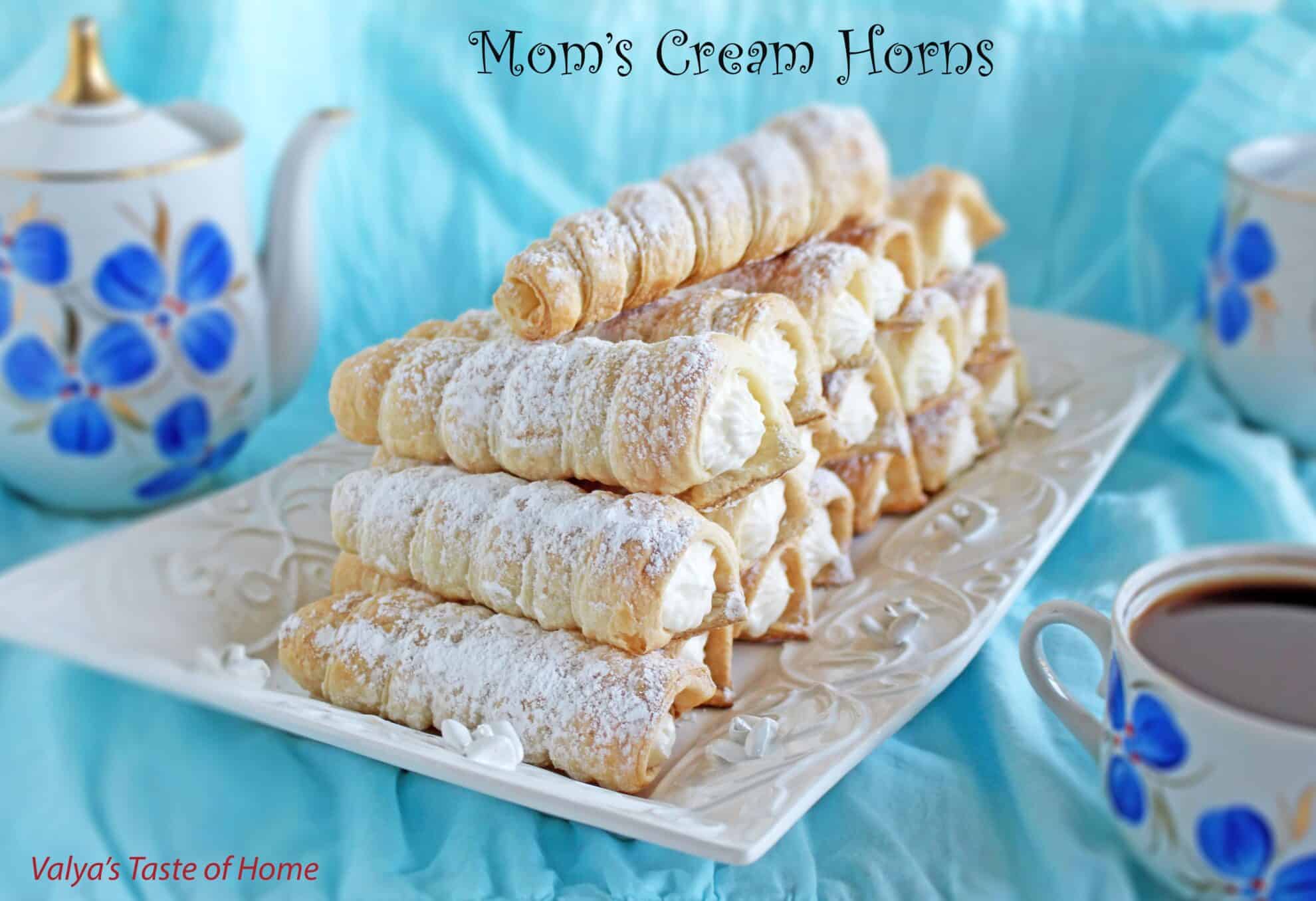 The name for this dessert was given by Elona. After she made this batch to post on my blog I wanted to give them a simpler name, just "Cream Horns". Elona says that they are written in her personal recipe book as "Mom's Cream Horns" and insisted it's the name to be. So that's the little story about how this name came about.
You are watching: How To Make Cream Horns
I love them not crunchy, as some people, but soft. The cream perfectly goes with this dough. I also use this cream for my cream puffs, which is on my list of yummiest to share with you all. After
… filling these with cream, I place them in a tightly sealed container and keep them the fridge for about 8 hours. I've been making these cream horns for over fifteen years until the girls took it over. I don't make this recipe myself anymore.
My kids make it exactly the same way as I did before. It's so easy and simple to make. You can freeze them also, and when you need a quick dessert, just take them out of the freezer a couple hours before serving. We usually freeze them before major holidays when we have long baking and cooking lists. It's a fantastic dessert to have on hand when you get guests on a short notice.
Ingredients you will need:
1 pack – puff pastry sheets thawed in the fridge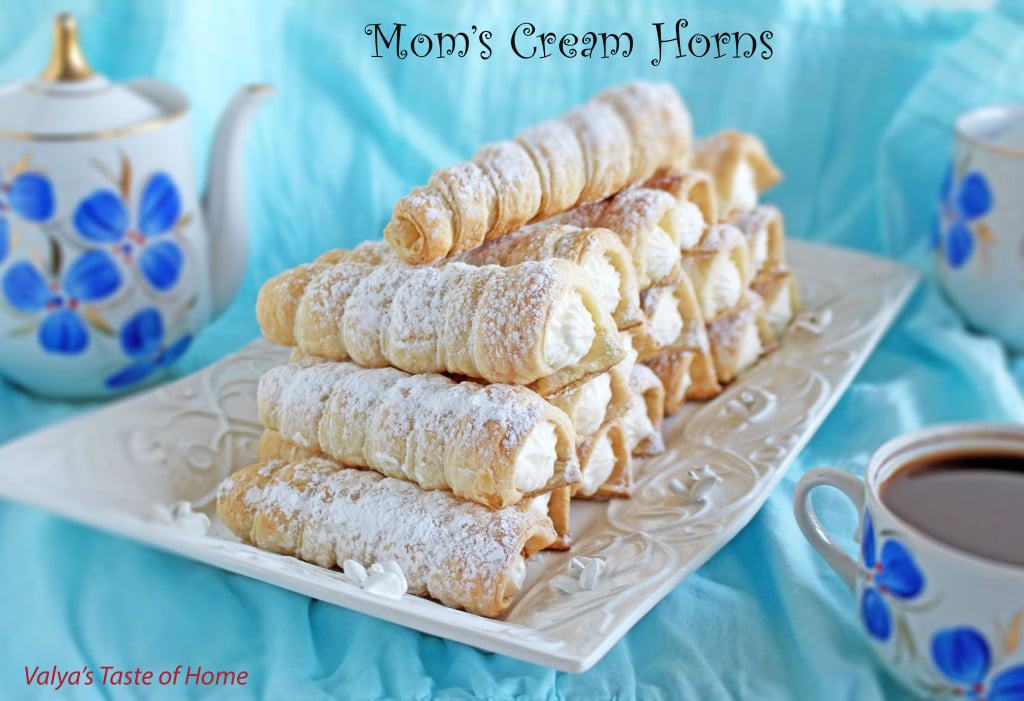 Cream ingredients:
8 oz. – cool whip thawed 8 oz. – cream cheese room temperature ½ cup – powdered sugar (Elona was making 2 batches of cream for 2 packs of puff pastry)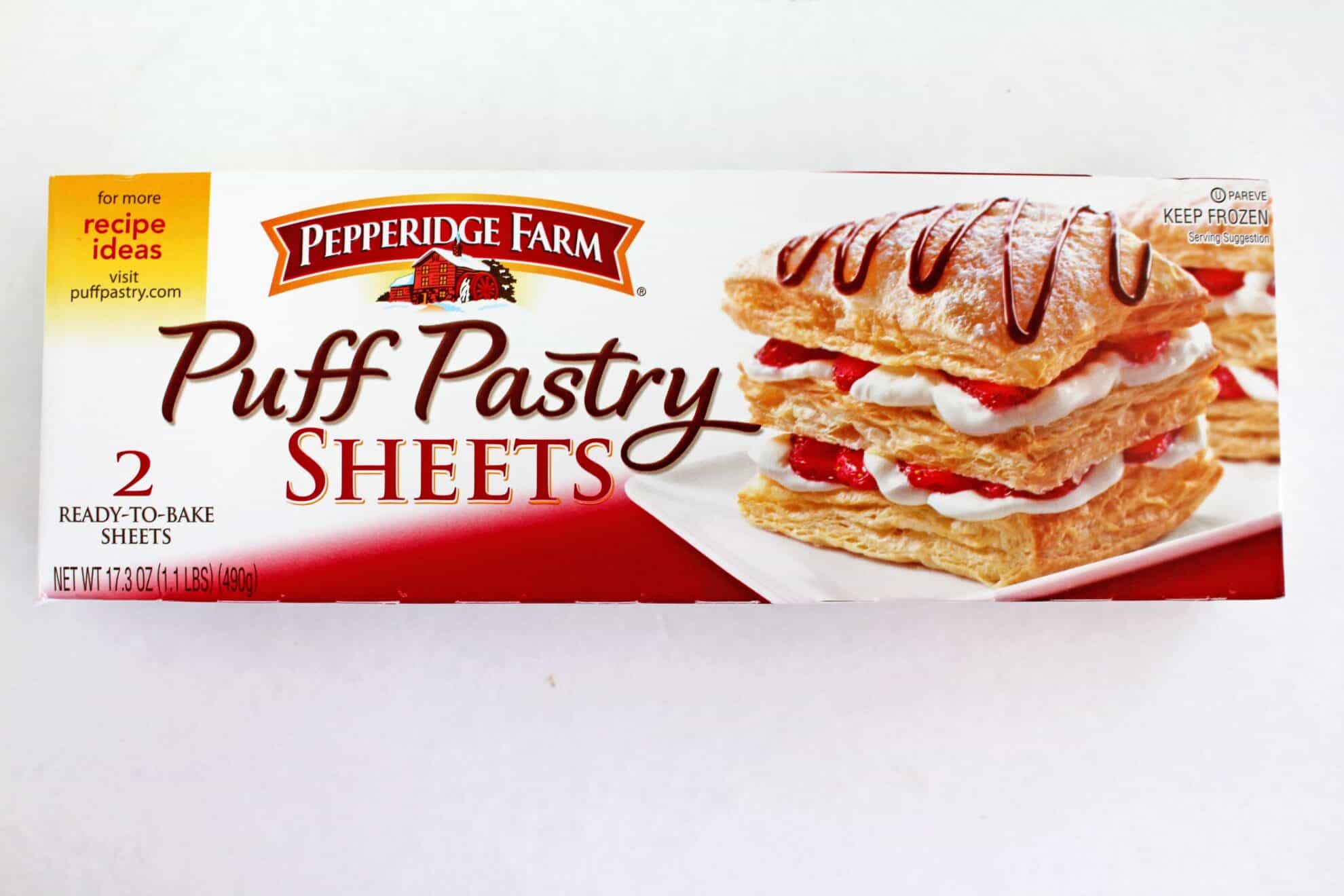 Cream horn molds (if you need cream horns molds click here)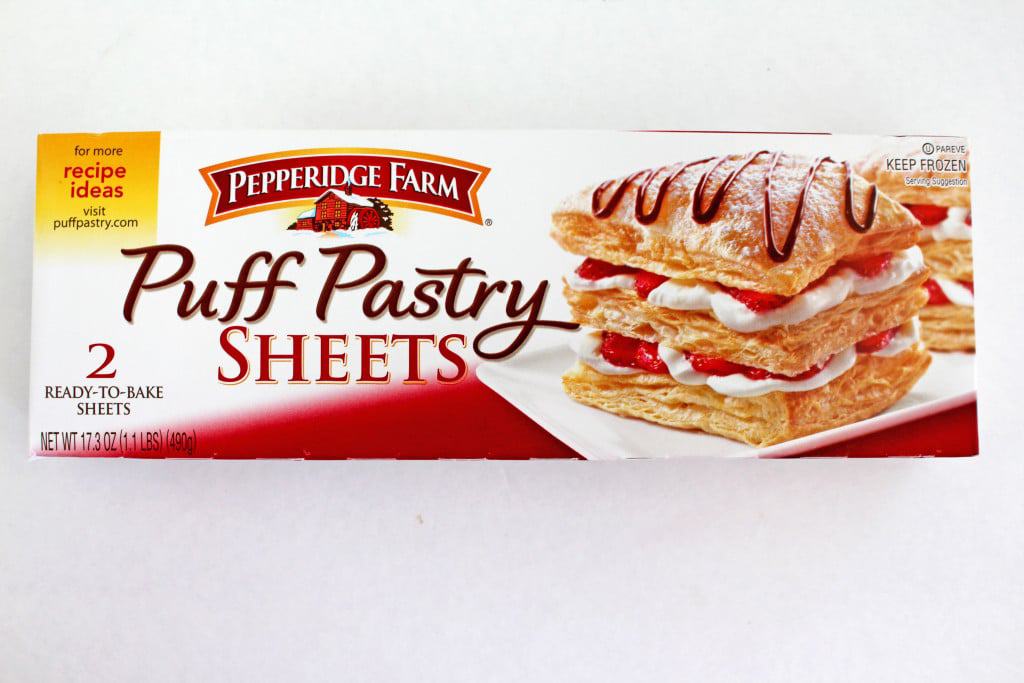 Instructions:
1. Preheat oven to 400 F. Place one sheet of dough at a time onto a dusted with flour working surface.
See more: How To Cook Broccoli Slaw Like Pasta | Coral's Blog – Food Blog – Cooking Guide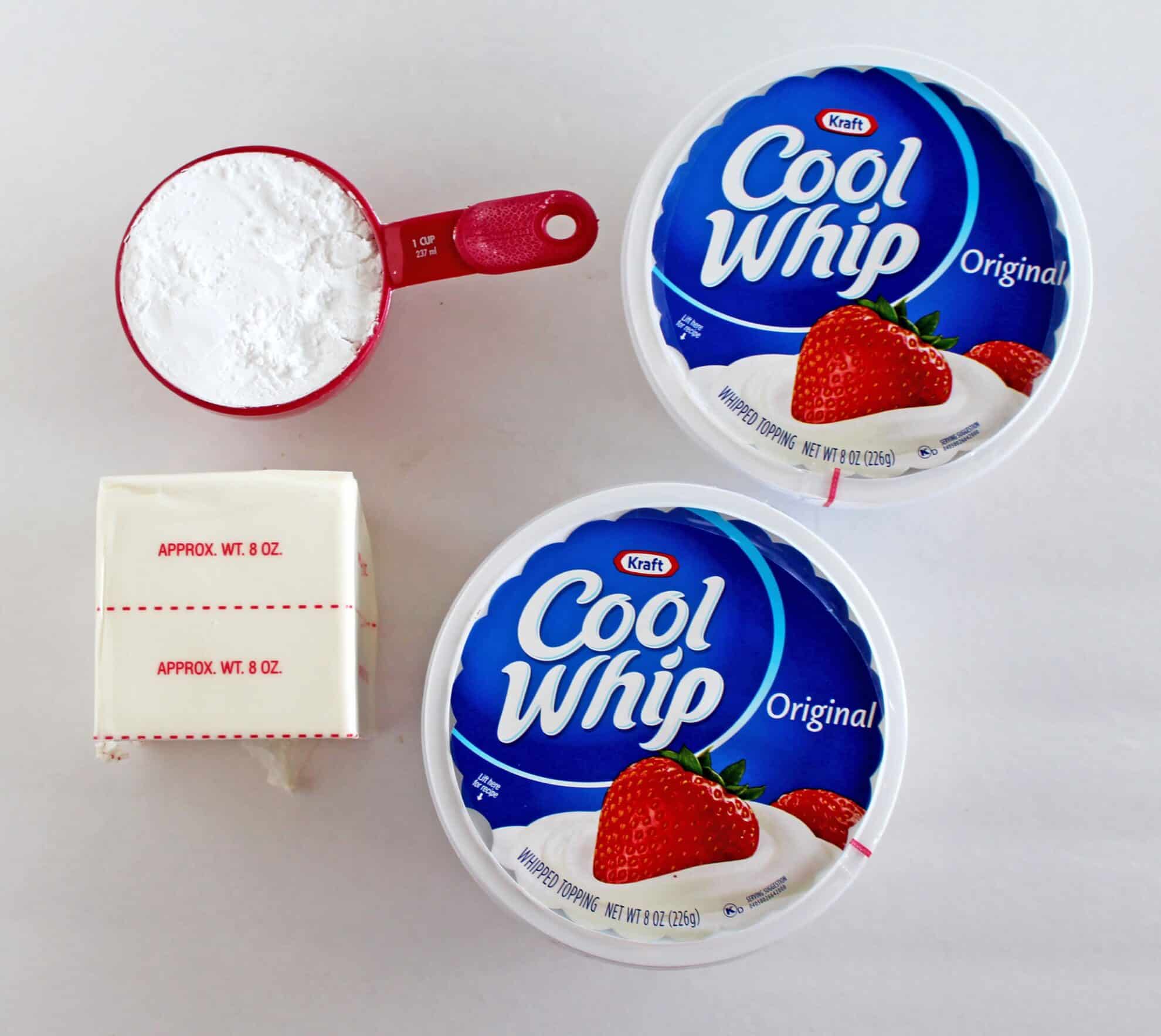 2. Roll out the dough into a square. Cut the dough into ¾ inch wide strips.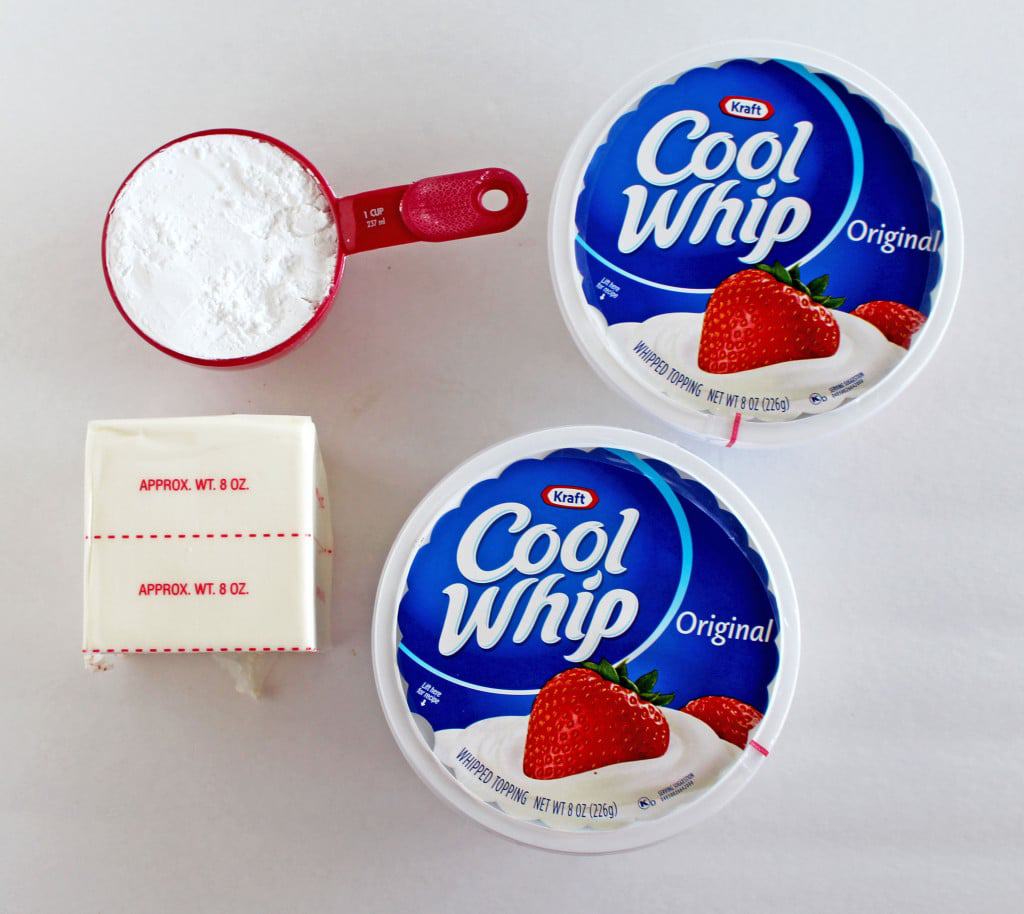 3. Wrap each strip around the cream horn mold, overlapping a little with each round.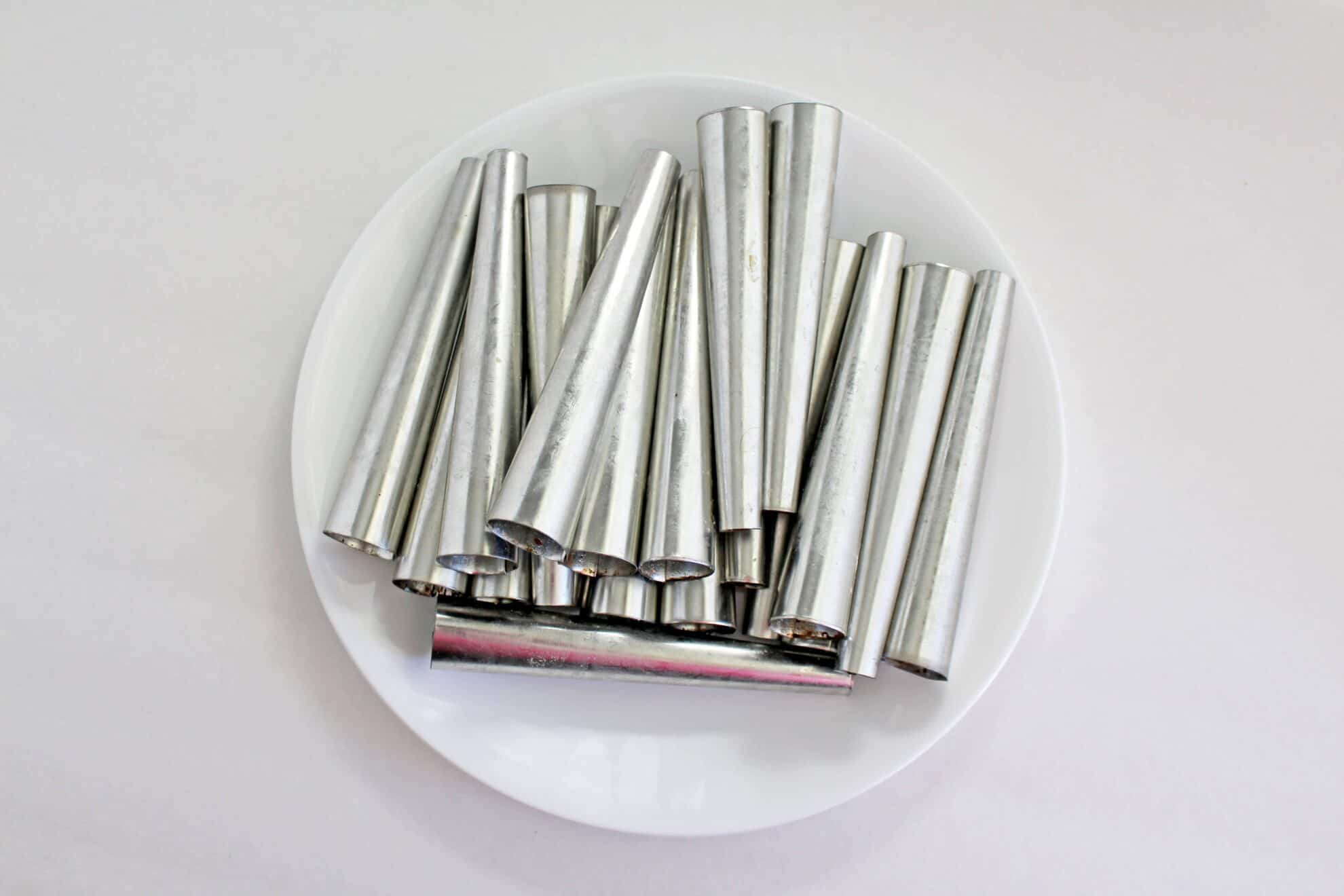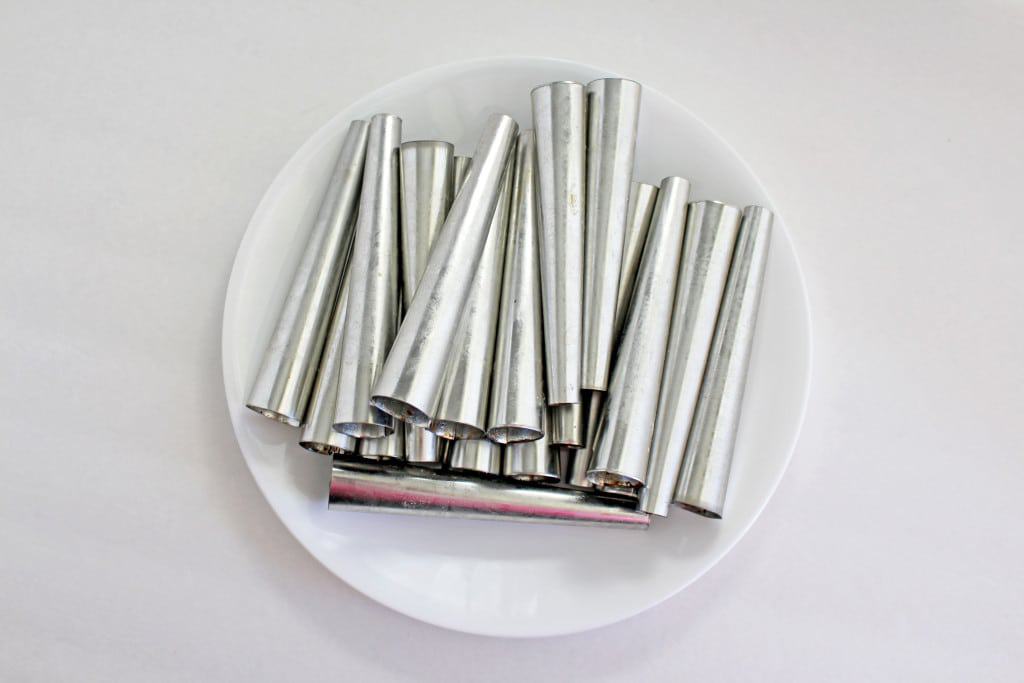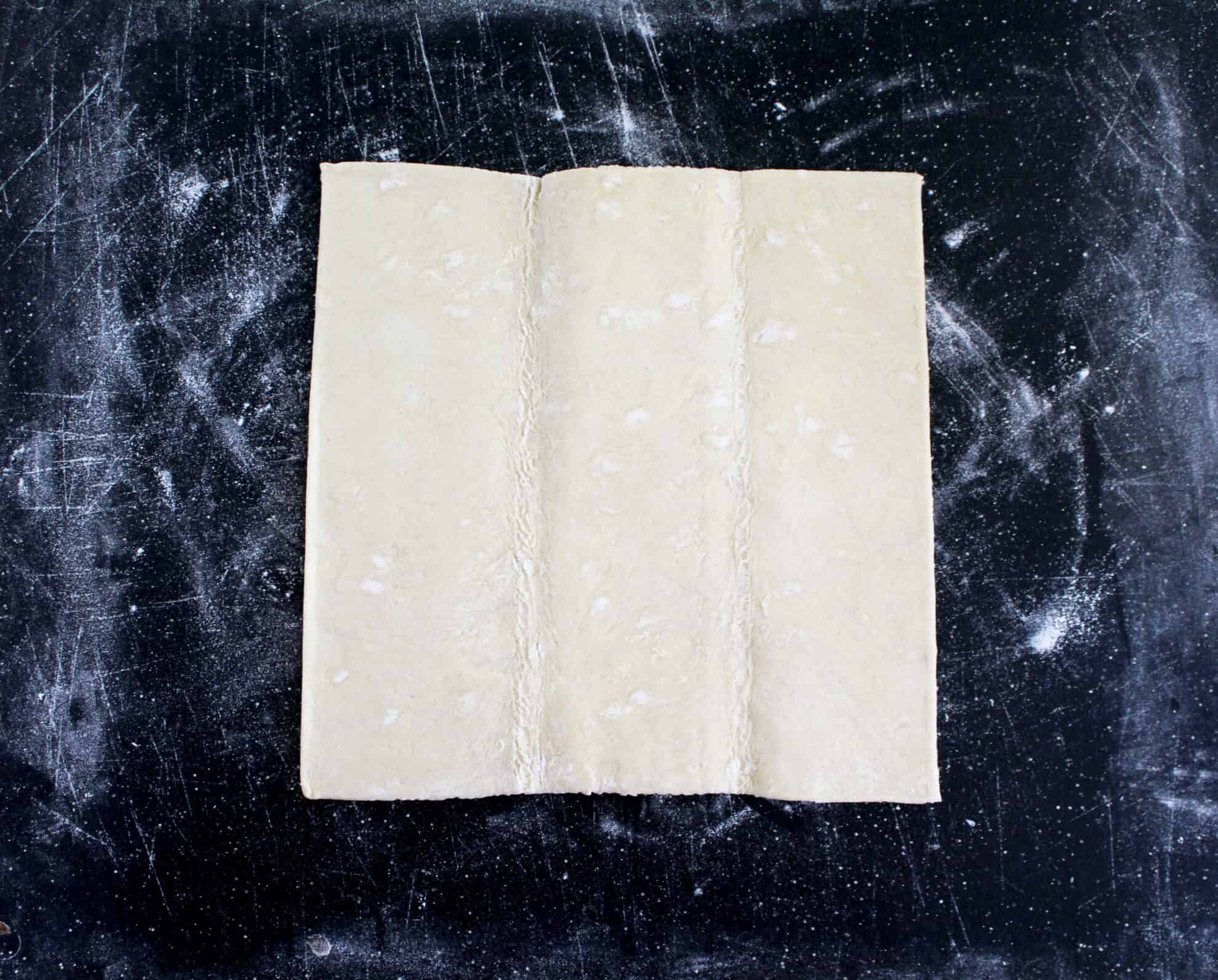 4. Place them onto a greased pan. Bake then in preheated oven for 18 minutes or until light golden brown.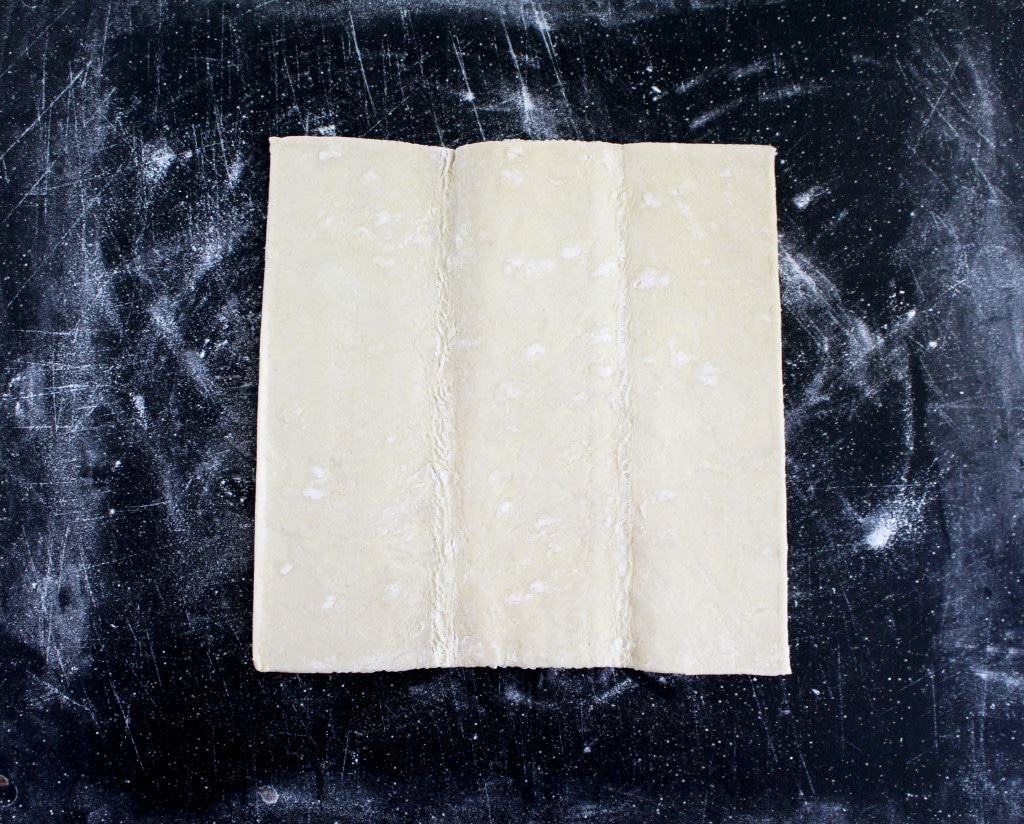 5. Remove from the oven.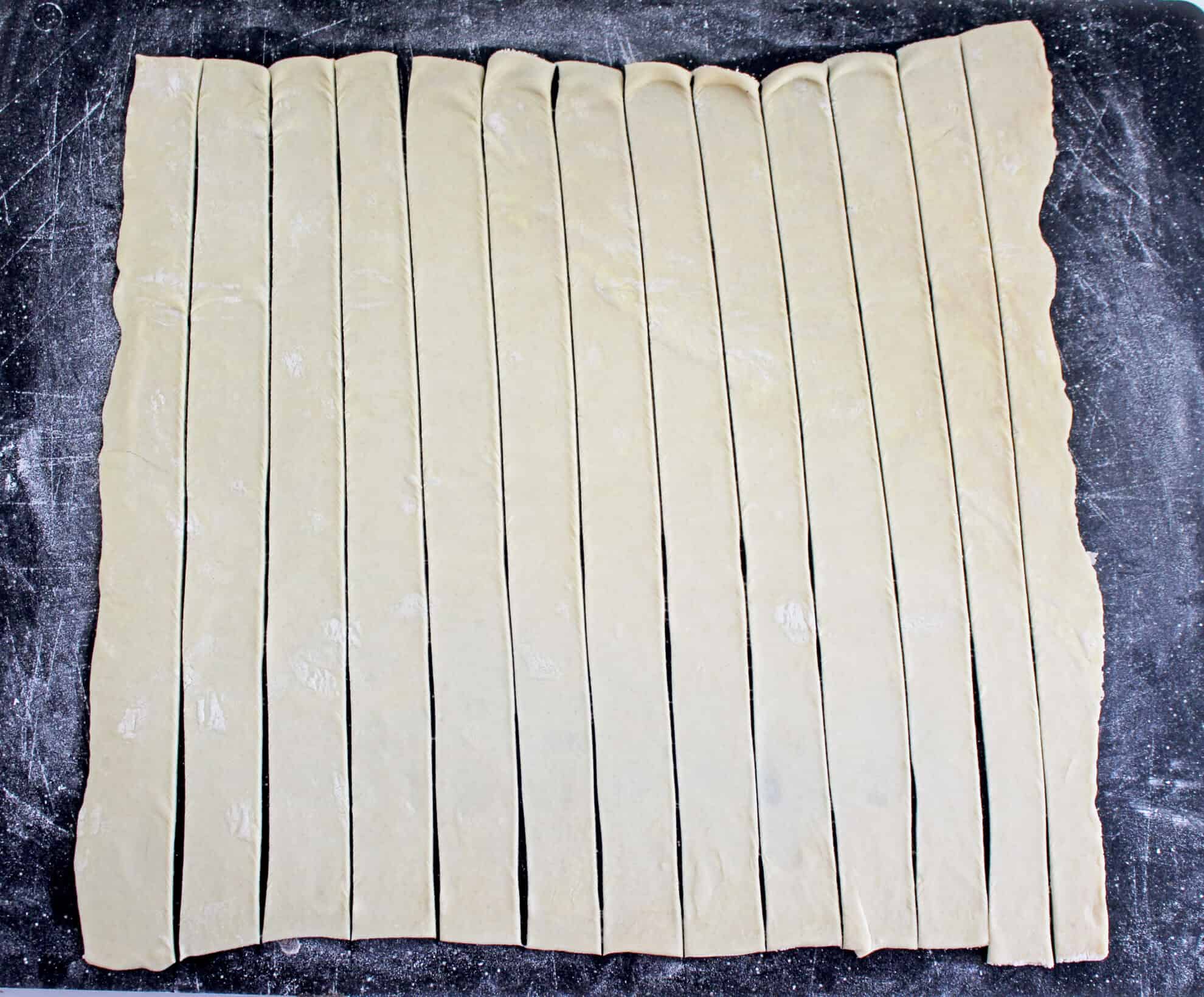 6. Remove each horn from the mold hot to prevent from horn sticking to the mold. Use towel to hold the end of mold so you don't burn your hands. Let the horns cool completely before filling with cream.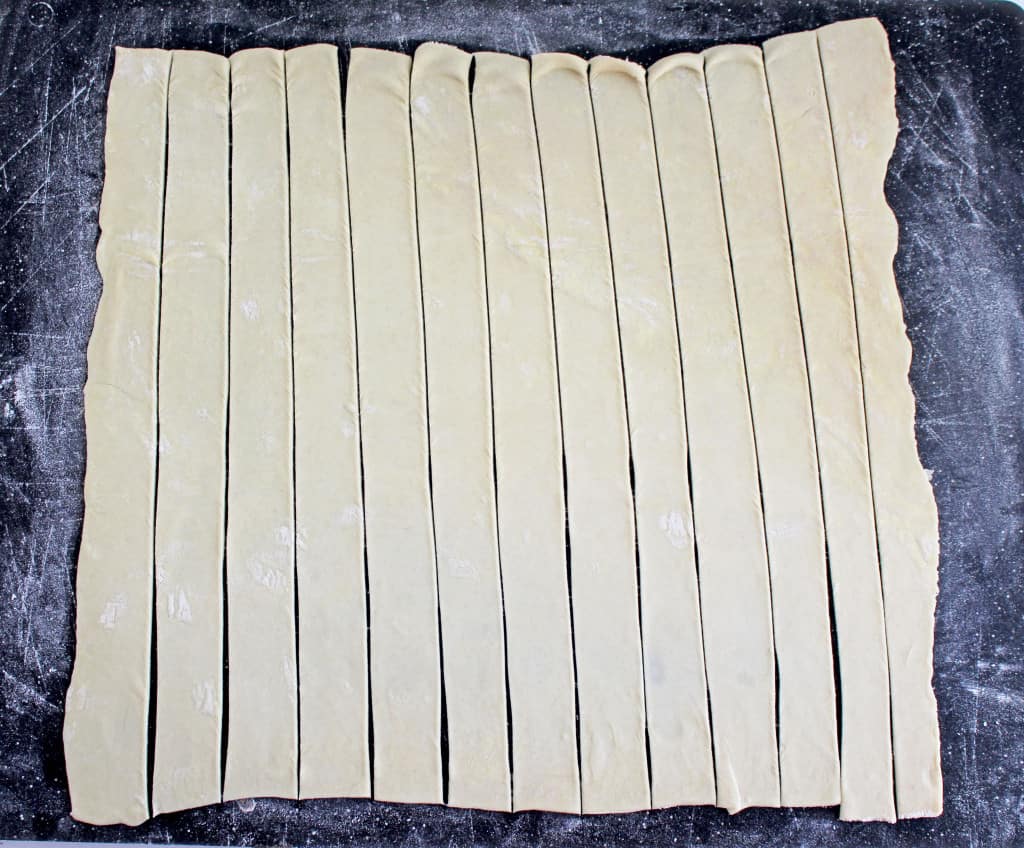 Cream Instructions:
Read more: How To Frost A Cake Without Tearing It | Coral's Blog – Food Blog – Cooking Guide
Place cream cheese and cool whip into a medium bowl. Beat it together until well combined. Add powdered sugar and mix it together increasing mixer speed gradually (unless you want to stand in a dust cloud of powdered sugar) until all combined and smooth to texture with no lumps.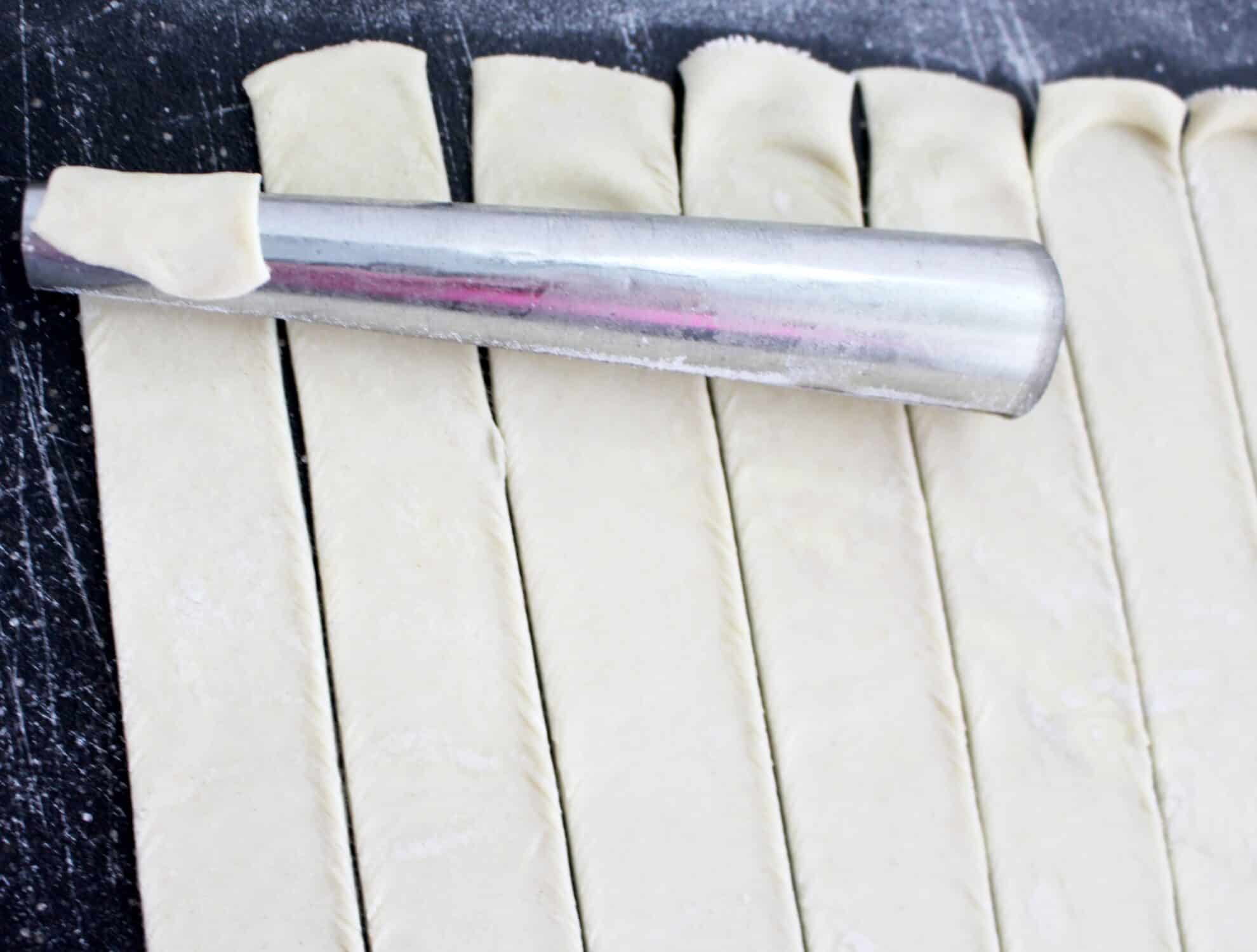 Fill a decorating bag and Wilton 32 attachment with cream half way (it's easier that way to squeeze the cream into horns). Pipe the cream into each end of the horn. Place them into an airtight container and refrigerate for at least 8 hours. Dust horns with powdered sugar before serving. If you like horns crunchy, omit refrigerating part.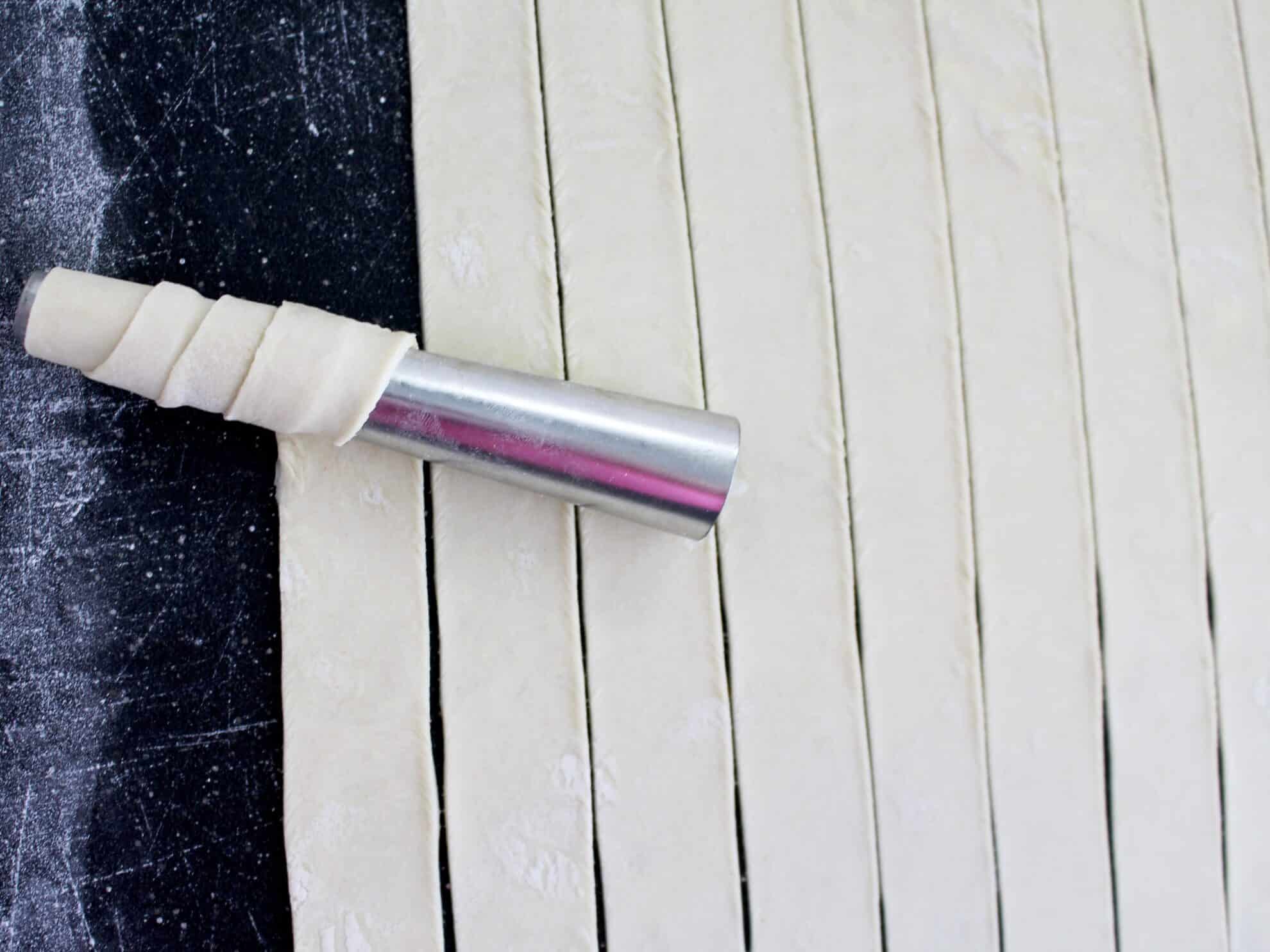 Enjoy!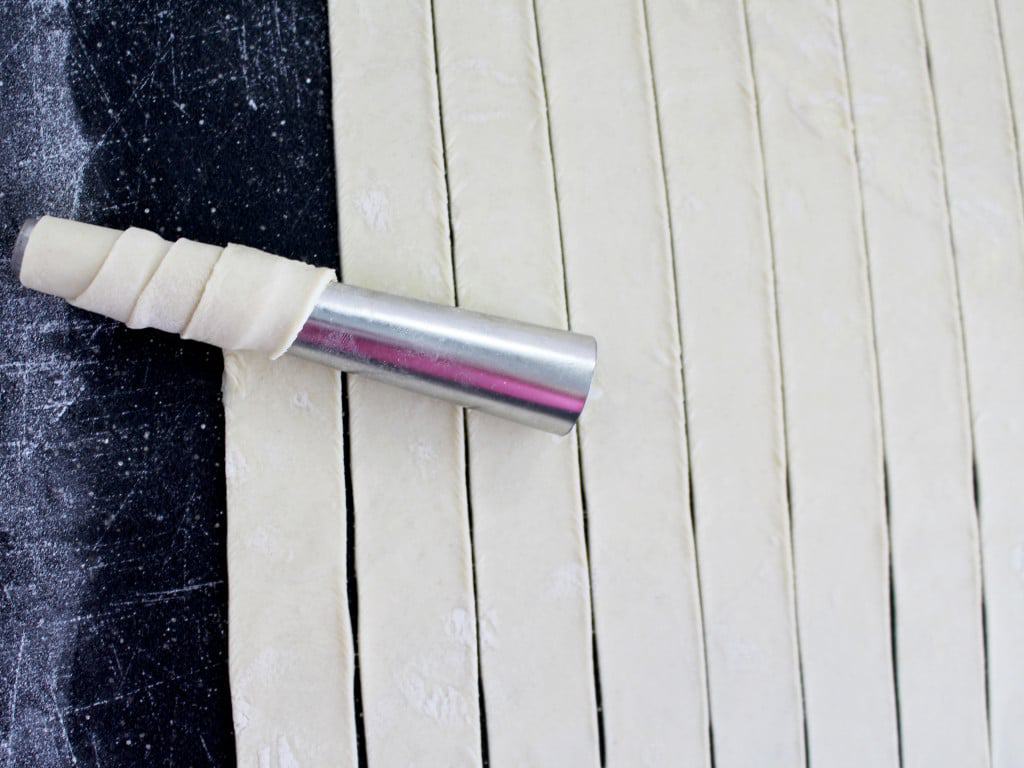 Updated Cream Recipe Using Heavy Cream:
Ingredients:
8 oz. – cream cheese (softened at room temperature; microwaving the cream cheese for softening ruins the cream and it won't thicken while beating it) 2 cups – cold heavy cream ½ cup – powdered sugar (regular sugar works well too)
Instructions:
Beat soften cream cheese with powdered or granulated sugar (doesn't matter), then add cold heavy cream. Scrape down the mixer bowl to remove stuck cream cheese and beat on high until thickens. Scrape down the mixer bowl again, to make sure all the cream cheese is removed from the walls of the bowl and beat the cream once more for about 15 seconds.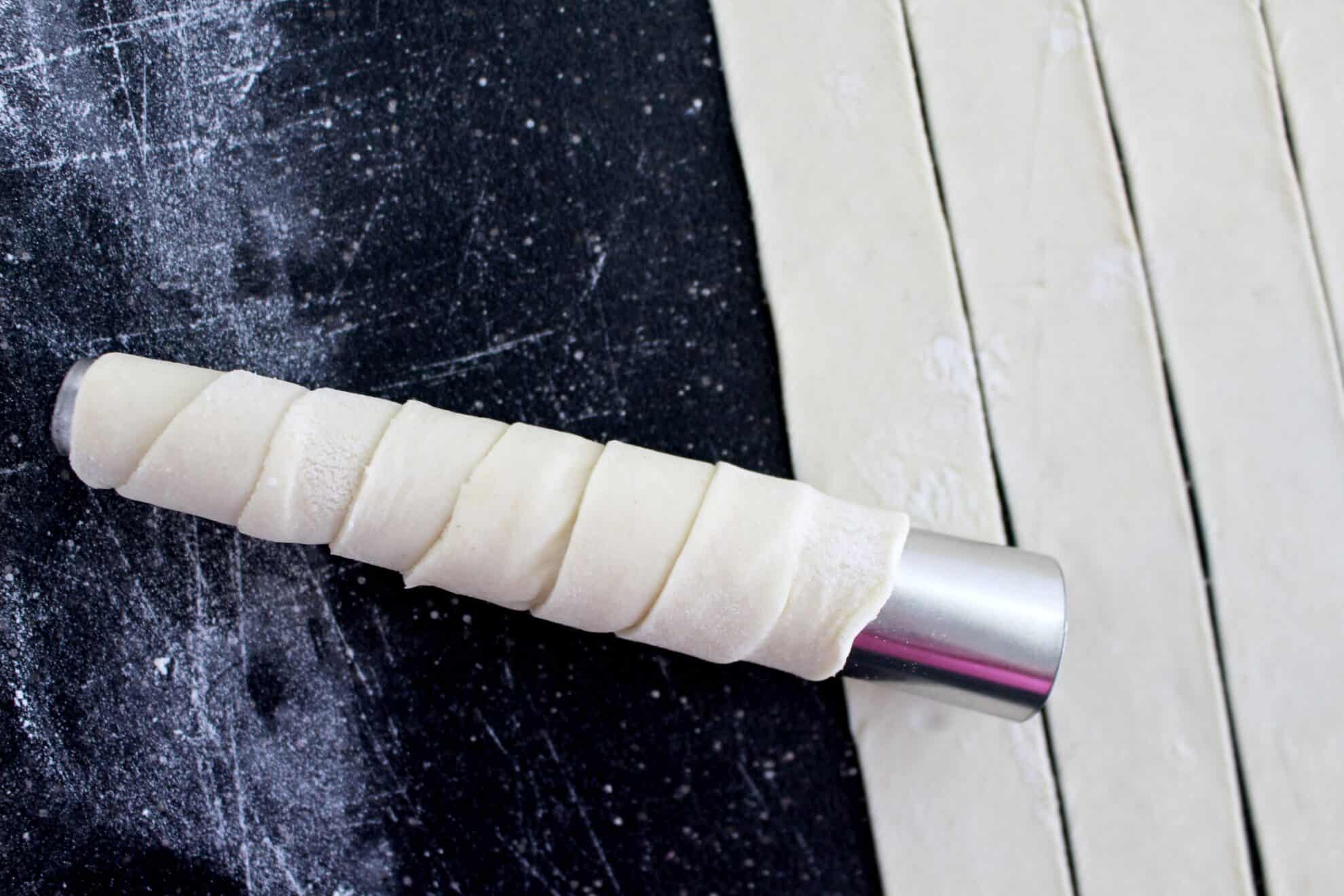 If you make this Mom's Cream Horns recipe please share the picture with me on Facebook, Instagram or Pinterest. Tag it with #valyastasteofhome, I would love to see your creation. 🙂
PIN ME!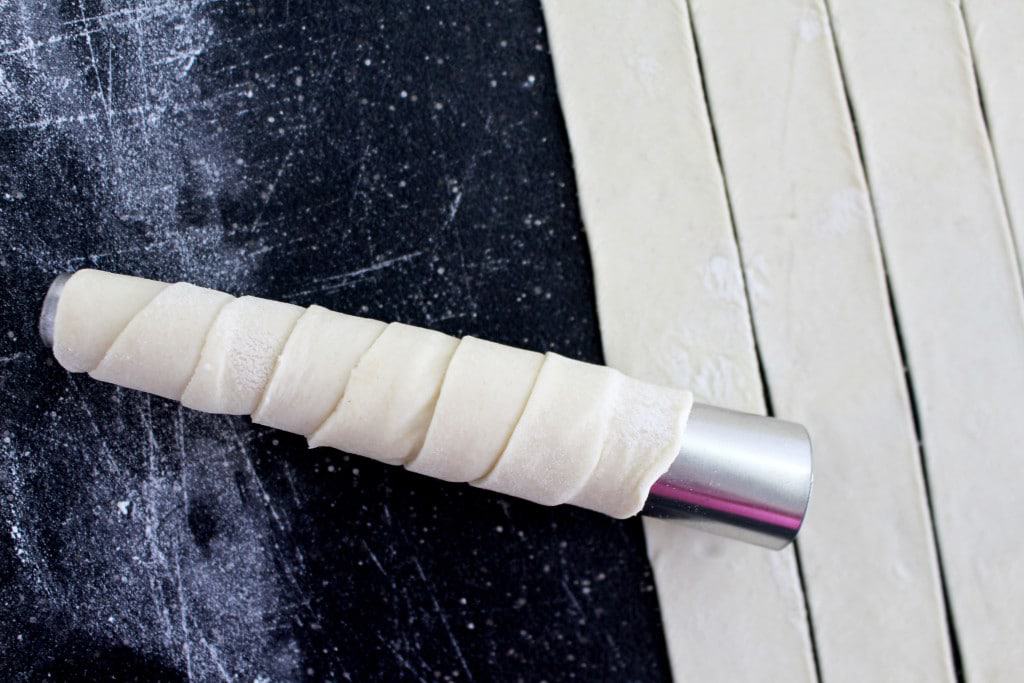 Refer: How To Make Soyaki Sauce | Coral's Blog – Food Blog – Cooking Guide