This homemade Raspberry Iced Tea is a super refreshing cold beverage for hot summer days. We make it with fresh raspberries, squeezed lemon, and just a bit of sugar. Feel free to add in more sugar if you like your tea super sweet.
Raspberry Iced Tea
During the summer months, I am always whipping up new cold beverages for us to enjoy. I have quite a few new drinks that we have been making this summer that I plan to share here on my blog. I am a HUGE iced tea drinker. I drink it all year long but during the summer months, I drink it in large quantities.
You are watching: How To Make Rasberry Tea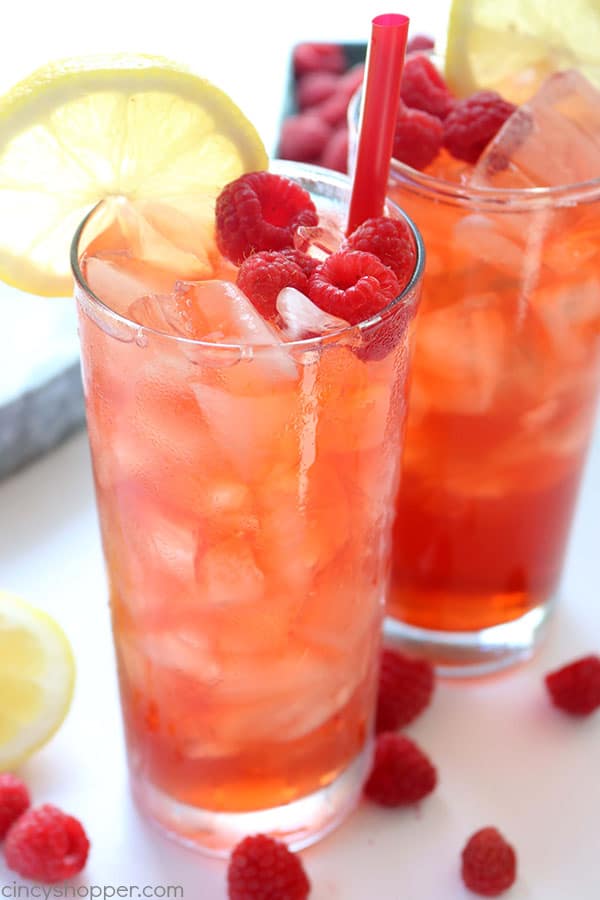 Last year, I shared our Peach Iced Tea Recipe. It is one of my favorite iced tea recipes. One of my other favorites is this Raspberry Iced Tea. It has just a bit of sweetness and a bit of lemon along with some amazing raspberry flavor.
I served our Raspberry Iced Tea at our family BBQ last weekend. It was gone in no time at all. Everyone wanted more. I thought I would have some leftovers to enjoy during the week but I was wrong. I guess it was tasty and refreshing for everyone since they chose to drink it over the sodas and water.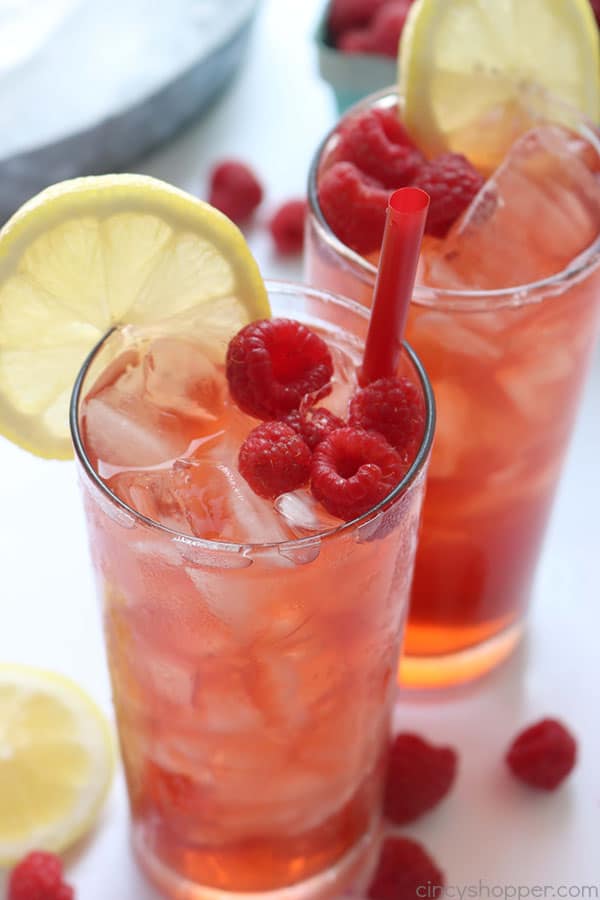 Read more: What Are Some French Appetizers | Coral's Blog – Food Blog – Cooking Guide
You will need some fresh raspberries to make your own Raspberry Iced Tea. I found mine on sale this past week. I bought quite a few to make some other raspberry recipes. I used plain Lipton Black Tea bags, nothing special. I used fresh squeezed lemon and a bit of sugar. Super simple.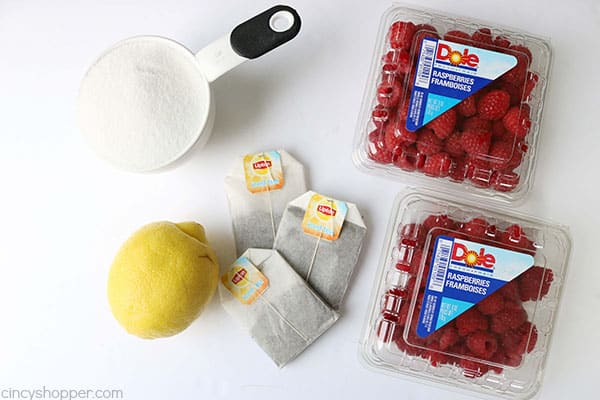 INGREDIENTS NEED TO MAKE RASPBERRY ICED TEA
3 Black Tea Bags (like Lipton) 8 cups Water divided 1 cup Sugar 12 oz Raspberries juice of 1/2 Lemon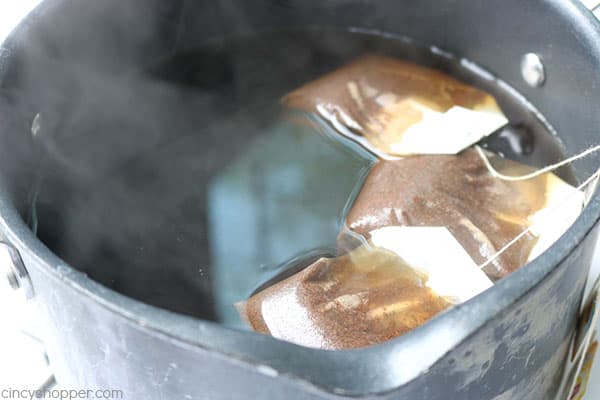 HOW TO MAKE RASPBERRY ICED TEA
Bring 4 cups water to a boil. Remove from heat. Add tea bags and allow to steep for 15 minutes. Add 4 cups water to medium pan. Add sugar and raspberries and bring to a boil over high. Reduce heat to medium and squish raspberries while continuing to cook for 10 minutes. Remove from heat and strain through cheesecloth or strainer, discarding berry pieces. Combine both in a large pitcher, add lemon juice and serve over ice.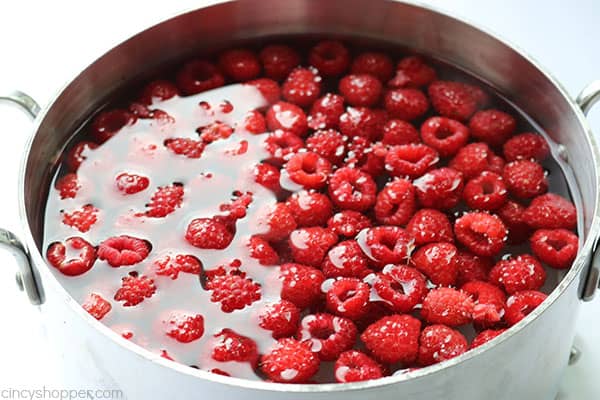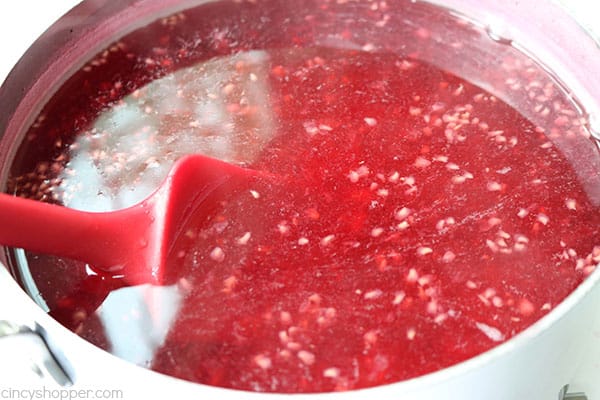 Read more: What Can I Make With Cream Corn | Coral's Blog – Food Blog – Cooking Guide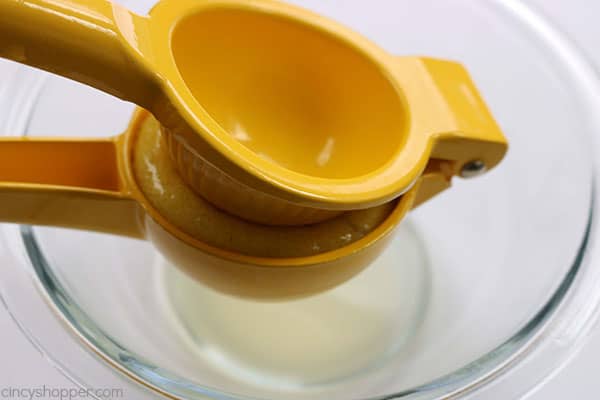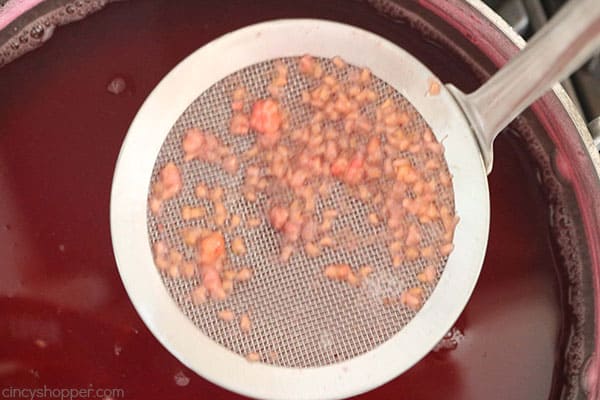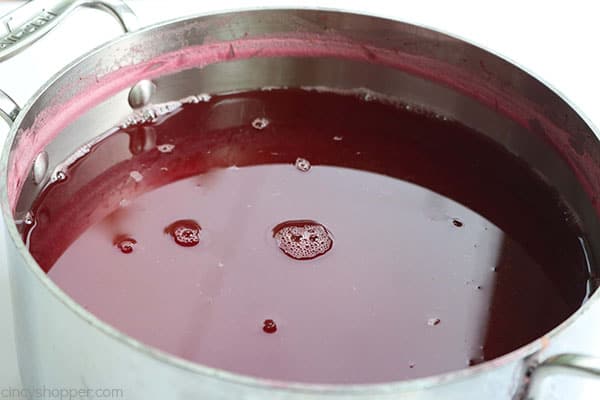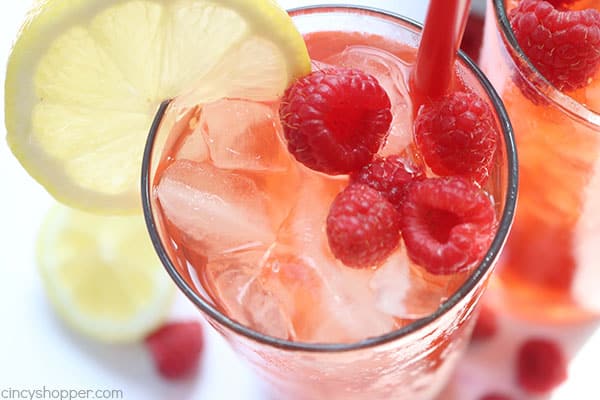 Do you have a favorite flavored iced tea?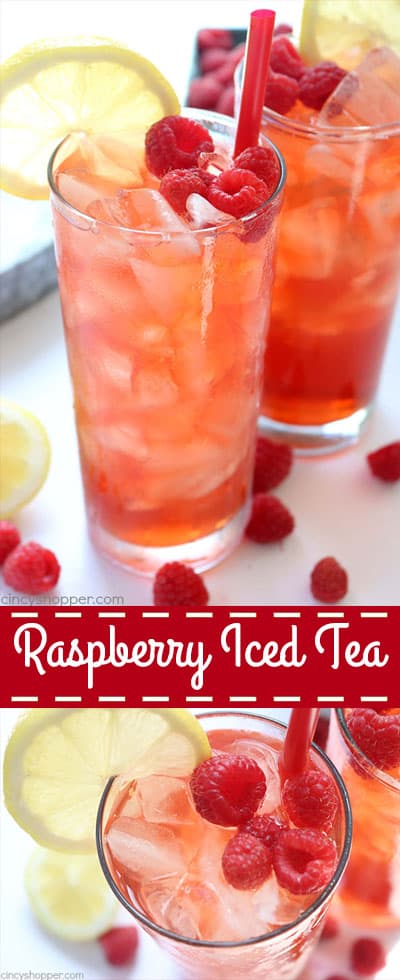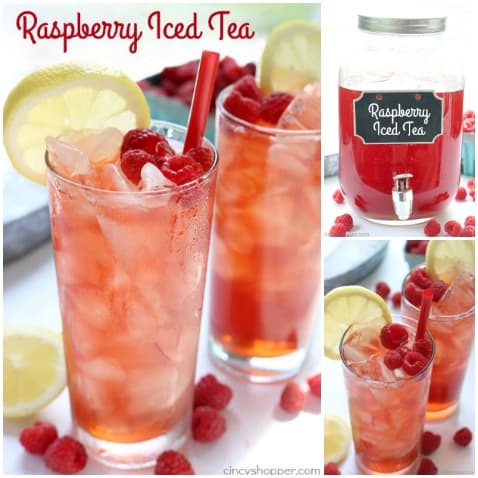 Read more: How To Cook Soaked Rice | Coral's Blog – Food Blog – Cooking Guide