Roasted chickpeas have been all over the internet for a while now, but I never got around to trying them myself – and now that I have, I wonder why I waited so long!
They are a delightfully crunchy, flavorful vegan snack, perfect for packing in a lunch or taking on a hike. They're also easy to make and versatile.
You are watching: How To Roast Chickpeas Without Oil
See more: How To Make Truffle Butter With Fresh Truffles | Guide to the Kitchen – Coral
Just drain and rinse a can or two of chickpeas (it might say Garbonzo beans on the label — same thing, but in Spanish) or soak dried ones overnight, toss them with whatever flavorings you like.
I used salt, garlic powder, and paprika, but you can use tons of things. Chili powder, lemon juice and dill, onion, black pepper — they go well with almost anything so it's a lot of fun to experiment and play with various flavors.
Most of the recipes I saw called for oil but I went with a dry-roasted (no oil) method and baked in the oven. It worked great – just toss slightly damp chickpeas in with your seasonings and spread them out on a cookie sheet with parchment paper or a silicone baking mat like so: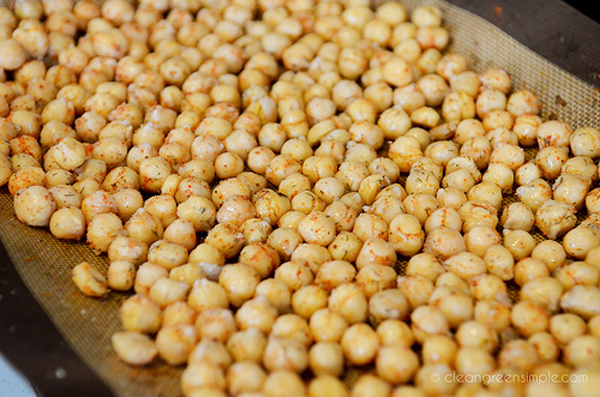 Read more: SAUTEED CHAYOTE SQUASH AND POTATOES with shallots and mint | Coral's Blog – Food Blog – Cooking Guide
Pop them in the oven at 400 degrees for about 45-60 minutes, stirring every 20 minutes or so (this part is important – if you don't stir them occasionally they won't cook evenly and you want them all to be nice and crispy/crunchy but not burnt) and you'll end up with something like this: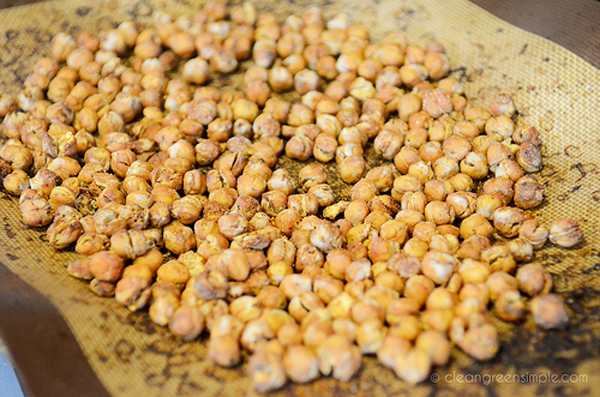 Not the most gorgeous thing in the world, but once you throw them in a little bowl they look just fine – kind of like nuts, really. It's amazing how the chickpeas go from soft to crunchy, they really have a satisfying crispy texture!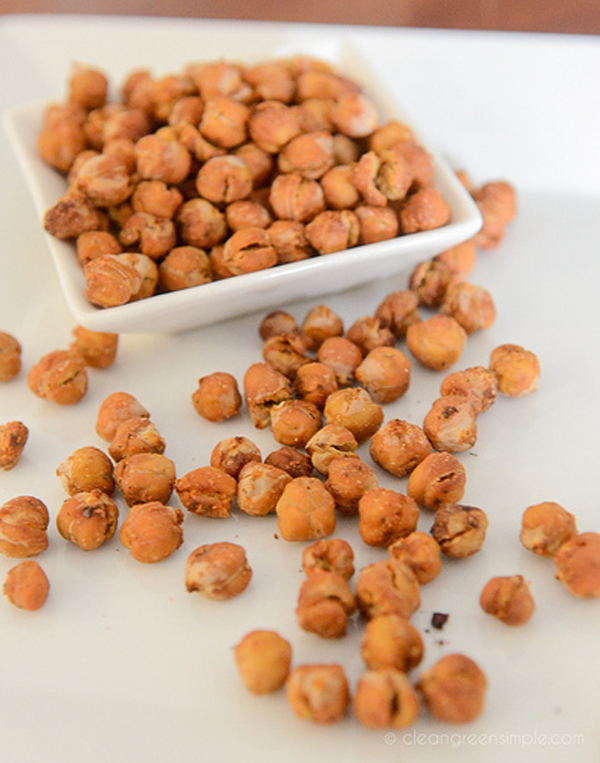 So if you haven't tried oven-roasted chickpeas yet, please don't be like me and wait forever! If you have, do you have any favorite seasoning combinations I should try?
Read more: How To Cut A Red Cabbage | Coral's Blog – Food Blog – Cooking Guide